THE #1 CHOICE FOR QUALITY KILN DRIED LOGS IN SURREY
At Logworld Surrey we are experts on the subject of timber. The source of our logs; sister company Hedges and Trees, is a highly acclaimed, reputable tree surgery business. We operate the highest of standards in our drying processes and provide an outstanding log delivery service in Surrey.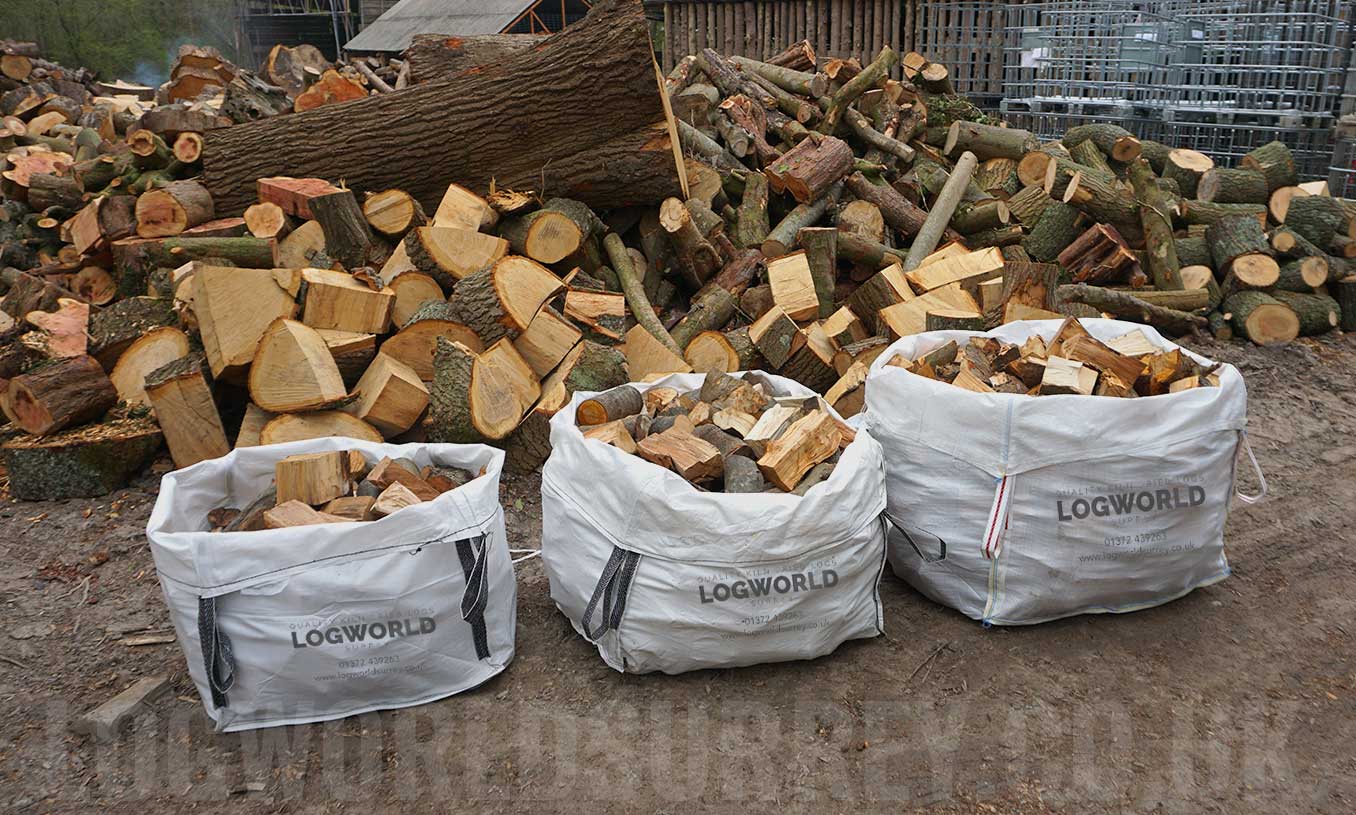 You may think that one log is much the same as another. But it's not the case. The quality and duration of your fire, and the value for money you'll enjoy, depends on the quality of not only the log itself, but the processes involved in drying it.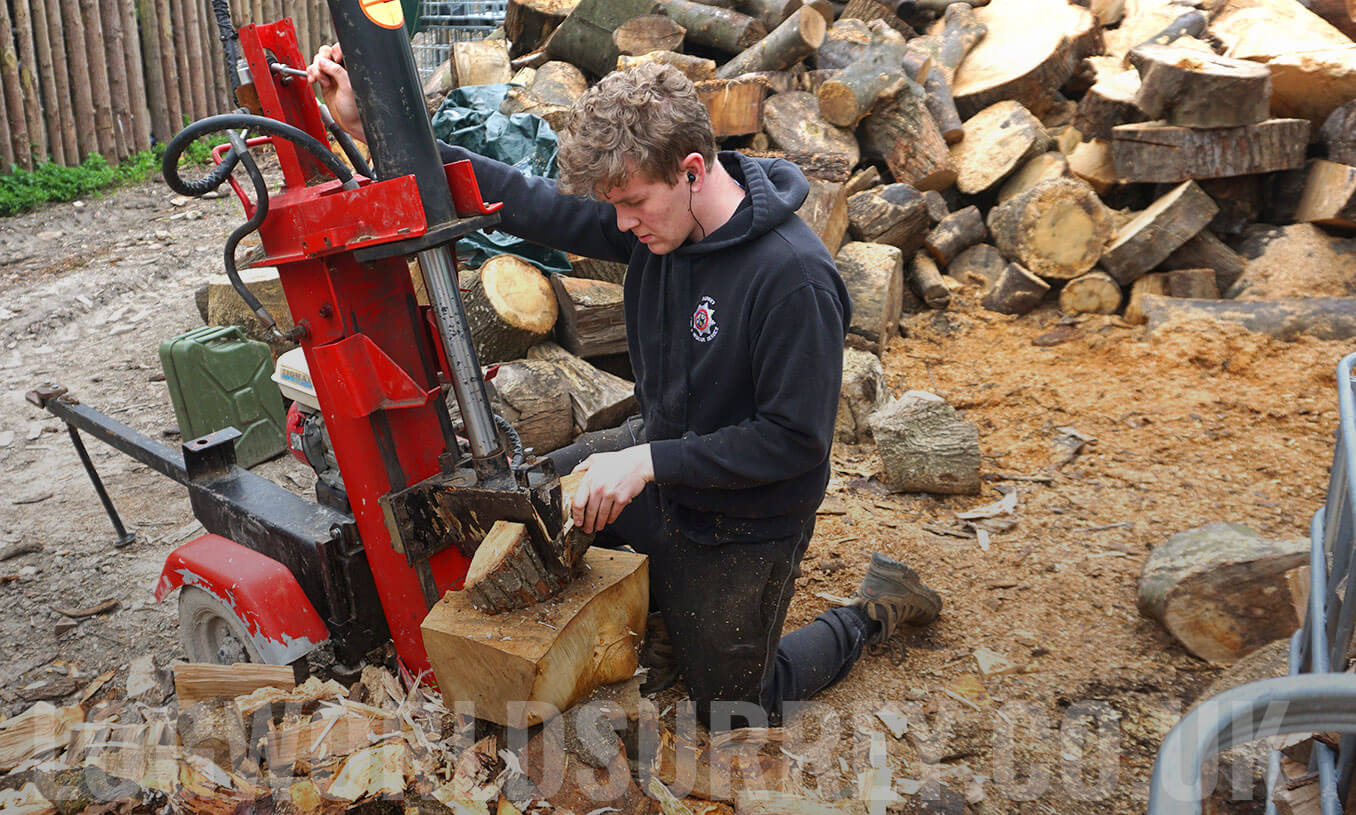 We only provide high performing, efficient burning hardwoods including Oak, Beech, Sycamore, Ash, Maple, Birch, Cherry, Apple.
Our logs go through expert kiln-drying processes and are kept in specialist log-storage facilities; resulting in moisture rates of less than 20% – exactly what you need for a long-lasting and quality log fire.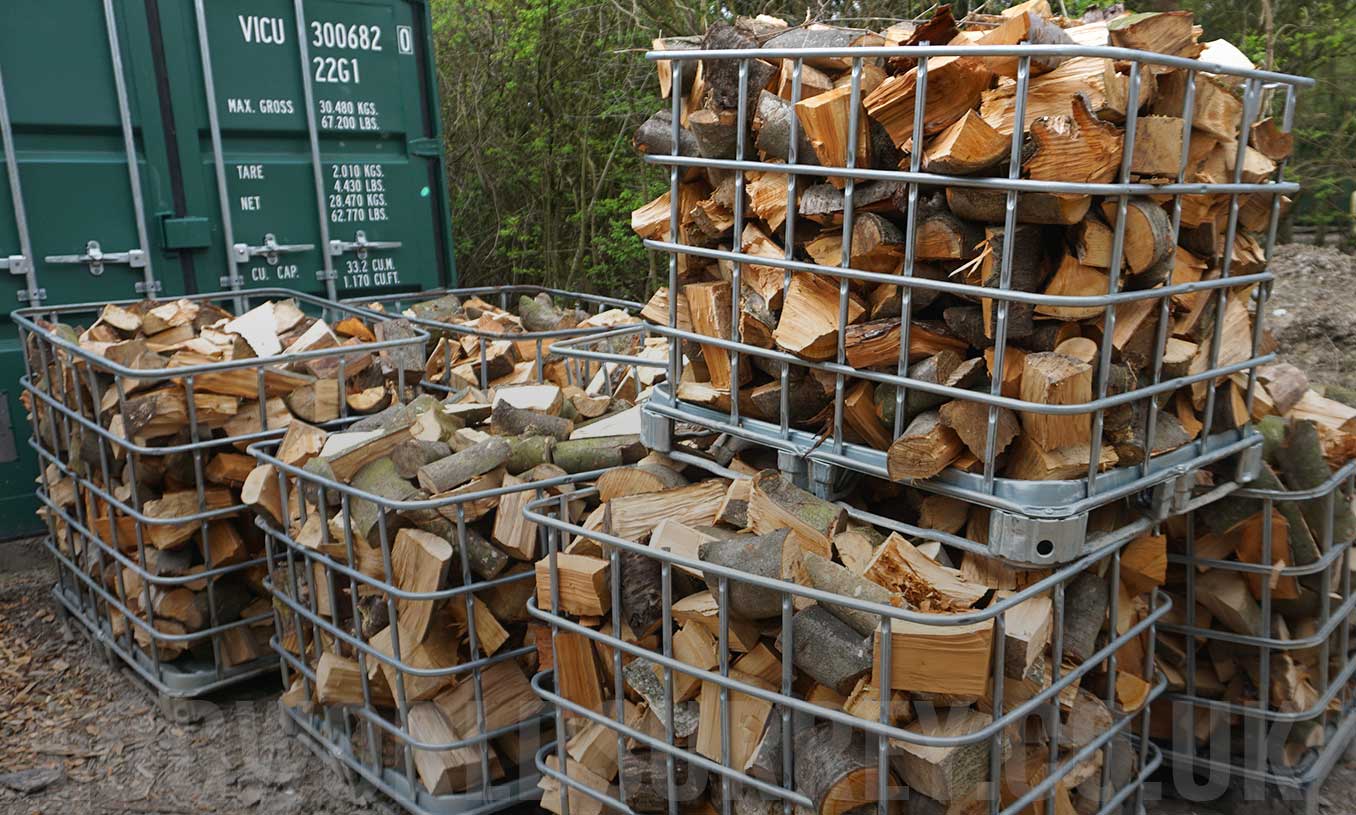 What makes a great log?
There are 2 main factors which determine the amount of heat released (calorific value) from a log:
1. Moisture content
This has by far the biggest effect on the calorific value of a log. If the moisture content is high the heat will be lost as steam instead of radiating outwards and heating the room.
2. Wood density
The higher the wood density, the more kilowatt hours of heat (kWh) produced!.
At Logworld we only supply quality, kiln dried, hard wood logs. We don't settle for anything less than the highest standard and neither should you. Place an order today and get your next supply of kiln dried logs delivered to your door.