Firewood for Pizza Ovens and Grills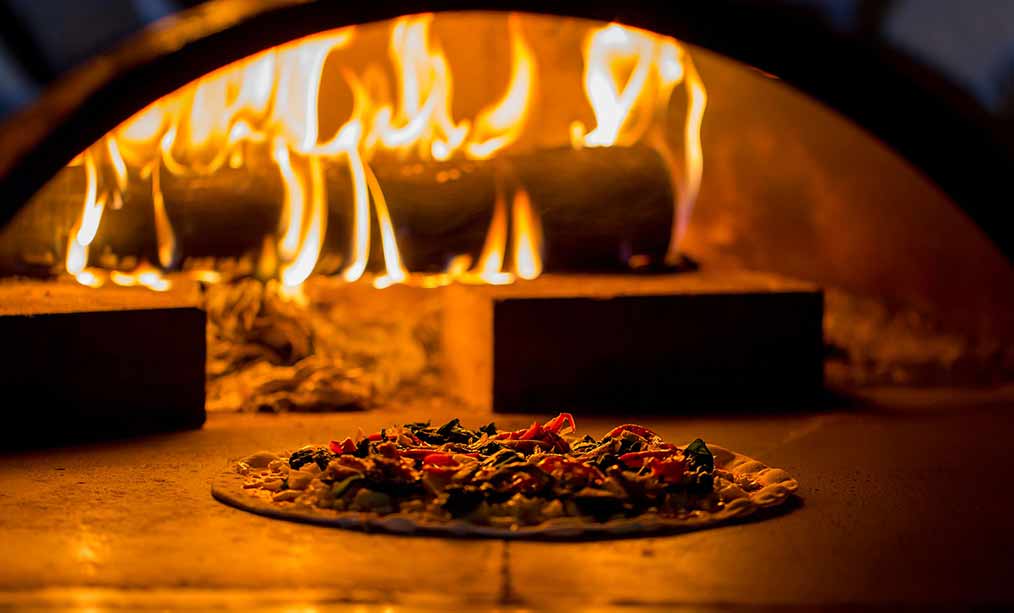 Do you have an appetite for high quality firewood?
For restaurants with pizza ovens and open grills, quality firewood is a must. Burning longer, burning hotter and burning cleaner; kiln-dried firewood from the best logs is what you need for a smoke and ember free, efficient cooking process. When you're cooking mouthwatering food, kiln-dried firewood is an essential ingredient. Get logs for your pizza oven or open grill delivered straight to your door.
Why Logworld Surrey for Firewood for Pizzas and Open Grills?
Enjoy a reduction in smoke, ash and embers

Dried hardwood results in a dry, clean heat

Dried hardwood burns hot, hot, hot – for an even, crisp pizza

We supply kiln dried ash – perfect for pizza ovens

Dried hardwood is more efficient and cost effective

Delivered to your door